"Water Utilities are often trialling different and competing smart water metering solutions. With UtiliOS, you can now try multiple solutions all on one platform. It makes no difference to the operation or value extraction", says Mark Jeremy, Chief Executive Officer of UtiliOS.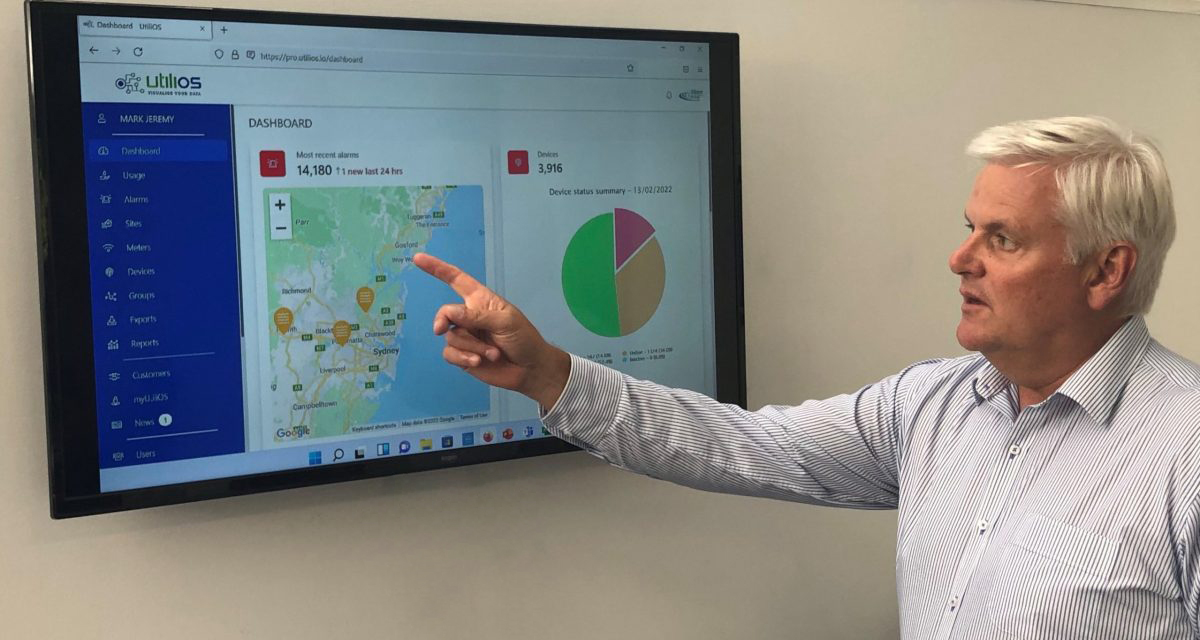 UtiliOS, a new Australian software as a service (SaaS) provider for smart water metering, promises to make water utility trials easier than ever; Mark explains how.
"Utilities often trial more than one type of meter, with UtiliOS, they can eliminate the headache of having to swap between multiple platforms and instead view all their meter data simultaneously in one place," Mark says.
UtiliOS connects to any smart water metering solution, whether it's a logger (sensor) coupled to a mechanical water meter or a fully integrated smart water meter with built-in SIM and smarts. UtiliOS can also connect to any LPWAN (Low power wireless network) like Telstra, Optus, and Vodafone's NB-IoT network or LoRaWAN, Sigfox, or proprietary networks.
"Even if a Utility already has existing hardware and LPWAN's in place, they can easily change over to UtiliOS," says Mark.
Being able to display multiple devices and LPWAN's across UtiliOS is just one valuable proposition Mark had to share.
"It's not just about the ease of displaying the information but also being able to view it in a way that brings valuable insights to its users so they can take action," says Mark.
UtiliOS quickly alerts its users to water leakages and their location with customised alarms through an SMS or email. It also offers granular data in an easily digestible or segmented format to help its users minimise costs for accurate billing. The analytics can instantly generate customised reports tailored to client-preferred formats thru exports or APIs.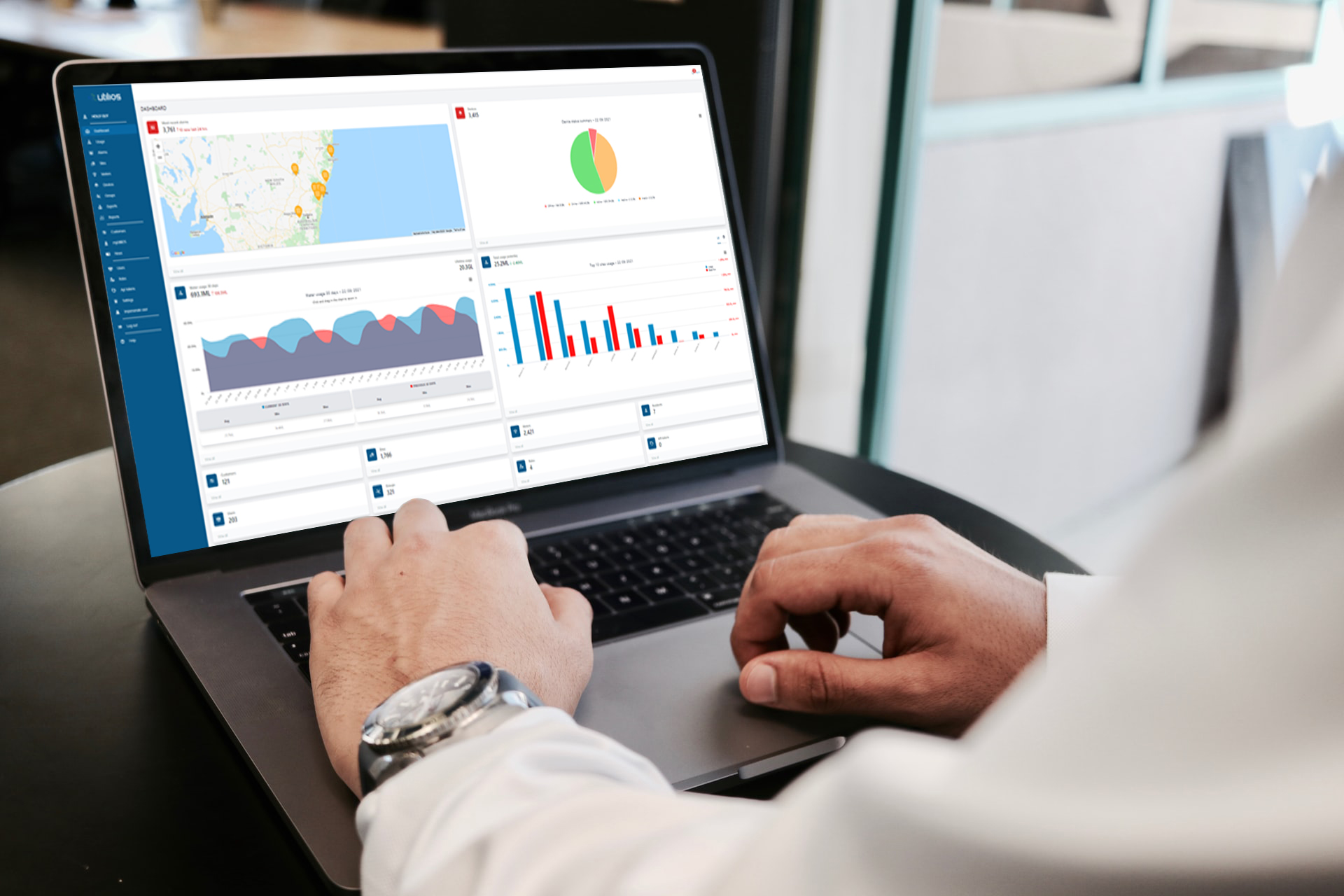 "Professional water managers can also improve operational planning and strategies across portfolios. Eliminate the need for manual meter readings and unnecessary call out vehicle use, everything can be managed on your desktop or mobile app, reducing operational cost and emissions." adds Mark.
UtiliOS will be demonstrating its exciting new software at stand M24 at Ozwater'22 with its Australian reseller, WaterGroup. This year the event is being held in Brisbane, from 10-12 May 2022.
About UtiliOS:
Established in 2020, UtiliOS is an Australian owned SaaS company, created by water and energy industry professionals with over 15 years' experience in smart metering deployments. We offer water utilities, institutions, commercial and industrial businesses the benefits of secure data collection from smart water and energy IoT devices, and display that data on a user friendly, highly intuitive interface.